Millie's Values Reflect In Her Work
    Authenticity
In my business, I stand for something: the safety, health and well-being of older adults. I am consistent and straightforward in my guidance and passionate about helping older adults better control their lives so that they may thrive with dignity and respect.
    Integrity
I value mine immensely. When it comes down to it, it's all you really have. Having integrity equates to being a person of my word. However, integrity is something people don't want to read about; they want to observe it, sense it, believe it. Trust in that  — it's something that must be earned.
    Commitment
My brand is my promise – of satisfaction and quality. A promise is powerful. It's the no-matter-what part of saying you will do something. It's what makes one reliable. My client families know that they can count on me to go the distance with them. They have committed to me as their placement specialist, placing their faith in me because of my promise to them.
    Family
I know that older adults are better off when they have family there for them. The welfare of my clients and families is my overall mission. I help guide older adults and their families to make the best decisions for their general well-being and peace of mind.
    Community Involvement and Giving
For me, it is imperative to have a higher purpose—perhaps an inner purpose—in addition to earning a living. Every year of my life I have been involved with activities and organizations that provide important services to people and communities, locally and internationally. Supporting our communities has been, and continues to be, an essential part of my life. In fact, every proposal includes a donation to a non-profit.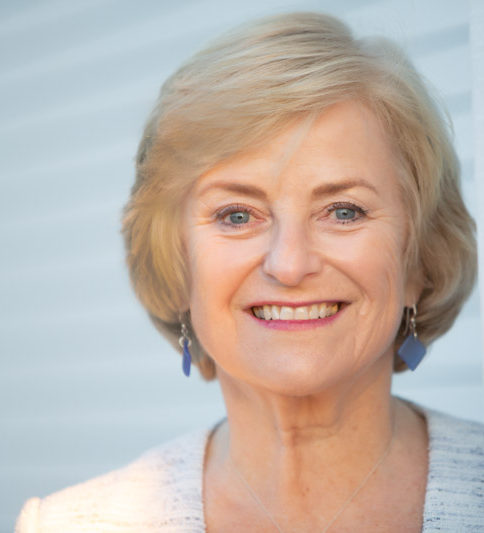 "As Marketing Director for several large Bay Area senior living communities, I have worked with Millie Anderson since the launch of her business, Mom's New Pad, and she rates 5 Stars! As a professional colleague, she always goes the extra mile for her client and me. But most of all, her tenacious effort in supporting her families is heart-centered, thorough and expert."
~Allison Rodman, Berkeley