Levels of Care: What's a Good Fit for Your Loved One?
Every retirement or senior living establishment refers to "levels of care."  Briefly, this means that as we begin to age we need a little help, then a little more and finally quite of bit of help and medical attention. Some communities include all of them. And some are only dedicated to one or two levels of care. Here are the levels:
Independent Living
People who can come and go as they please, need no assistance with bathing, grooming or walking are considered independent. The apartments generally have full kitchens, activities are geared towards completely mobile people and usually offer less than three meals a day in the monthly fees.
Assisted Living
The community offers help with "activities of daily living" (ADLs). Those are defined as eating, walking, transfering, toileting, bathing, dressing, grooming, and medication management.  Wonderful activities, excursions, three meals, weekly housekeeping, laundry, transportation, security, social experiences, and exercise programs are usually included. The community expects a resident to manage their other needs themselves or with the aid of family members. This includes the larger assisted living companies and the small board and care homes.
Memory Support
Most assisted living communities also include special "neighborhoods" for memory care. Here a resident enjoys a higher level of care, supervision and assistance, along with covering the ADLs. You should also expect to receive well-thought-out, engaging activities that encourage the resident to thrive.
Skilled Nursing
This is the highest level of care. This is a medical model, not a social or residential model. Medical treatment and physical therapy are provided as well as meals and some activities.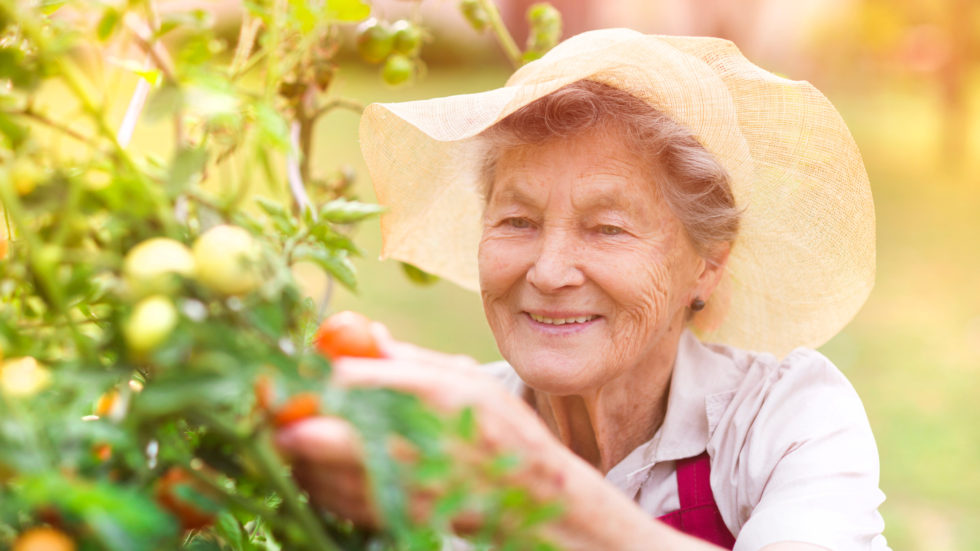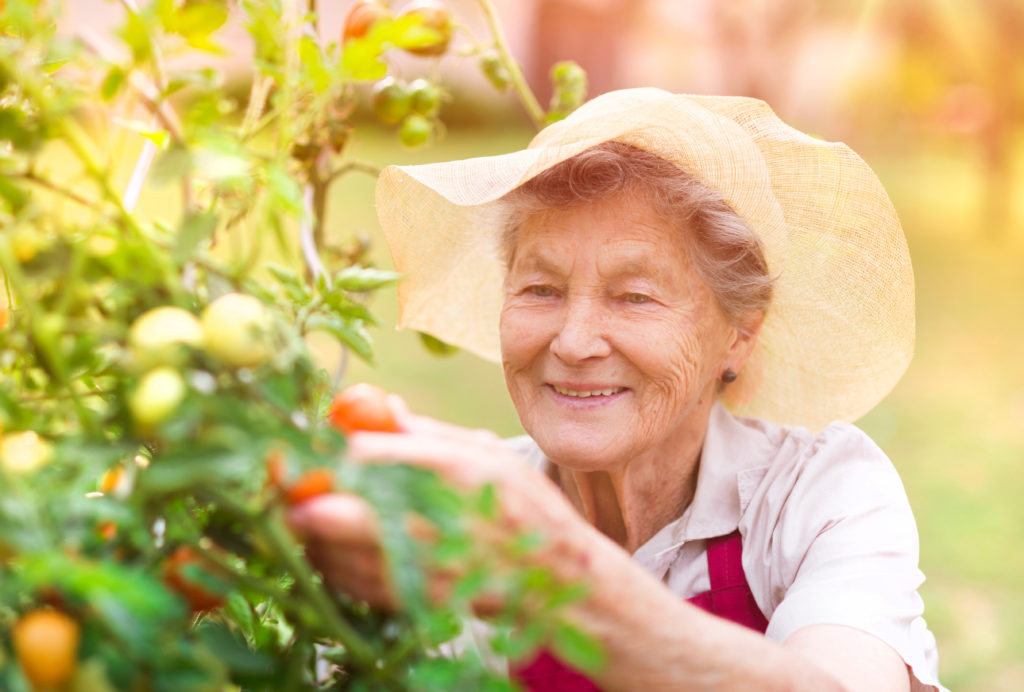 "Last year, I had to face up to the possibility that I wouldn't be able to care for my husband at home. He wasn't ready for skilled nursing, at least not at that time. Millie was right at my side as I started visiting Board and Care facilities. I remember one place we looked at. I was already having doubts about the manager, and then I noticed Millie talking with a resident in the next room. She was asking her how she liked living there. That's what I loved and appreciated about Millie. She took that extra step in checking things out."
~Leslie L., Novato CA