Senior Relocation Services
Mom's New Pad is ready to help you with your concerns about moving. Change can be daunting. Having someone to talk to about the what, where, why and how of a move can be very helpful and comforting. We have ideas and solutions you may not have come up with yourself! Our number is at the top, so call us any time!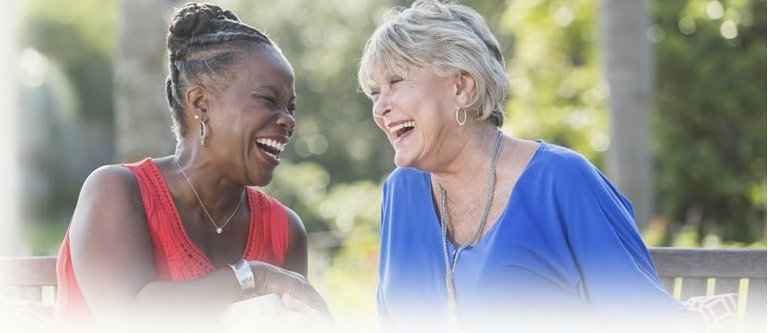 WHY HIRE MOM'S NEW PAD?
At Mom's New Pad, our services are provided for seniors facing a move in the near future. We are here to help you with finding a new home, whether it's a new house, condo or retirement community. We provide efficiency, expertise and transparency in this process. We have assisted over 200 seniors relocate to a new home or community. We also bring compassion, knowledge, and great guidance for you. We don't make decisions for you but rather help you plan for what will most likely happen in the next few years.
Moving is difficult but with your new freedom from home ownership responsibilities, this can be a time of growth, productivity, fun, new hobbies, and new friends. And there is plenty of help available to you.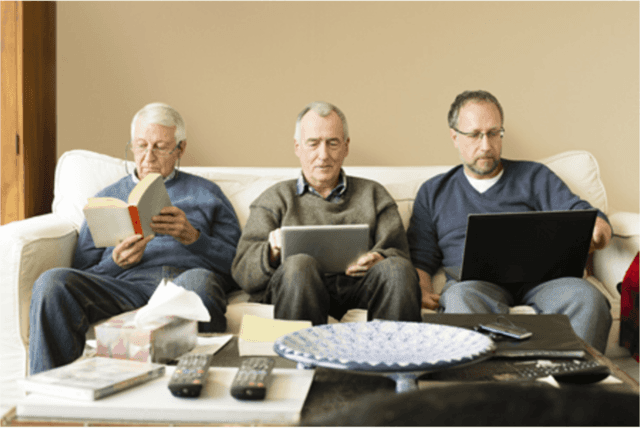 WHERE IS YOUR NEW PAD?
Before you can commit to moving, you need to know where you are going! Mom's New Pad knows all the local retirement homes well, including independent living, assisted living, memory care and Board and Care Homes (CCRCs and RCFEs). Having 10 years of experience settling people into these types of senior living homes, we know what to look for and what questions to ask! We will help you clarify your needs and desires, and then we find the best places that match your preferences. We will check the availability and the pricing before touring the community. We will accompany you on the site tours, help you evaluate your options, and then you can choose!
Another option could be that you purchase a new, one-level home or condo. Many folks just want a house without staircases! This may enable you to live in your own home safely and age there longer!
FREEDOM
Perhaps you have been waiting to be done with cooking, cleaning, hiring gardeners and plumbers, paying bills. This is the day you've been waiting for! All your hard work has paid off! Your new home will represent fun, friends and freedom from responsibilities!
OUR VALUES
We strive to earn trust with every relationship and transaction.
We treat every person with respect and dignity.
We communicate responsibly.
We deliver patience and compassion.
We give back to our community.
We are accountable for our performance.
We promise honesty.
We have fun and make it enjoyable to work with us.