Make a Long Term Care Plan Now, Long Before You Need It

Avoid a crisis.
Let's suppose your loved one is being discharged, and you don't know what to do first. It's easier to move fast when you have done your homework, when you're supported with accurate and current information plus caring, professional support. If a health crisis in your loved one's life occurs, such as a fall or illness, being prepared will help your immediate situation tremendously. 
I know the lay of the land, all of the communities in the area and beyond. We can set up tours and meet the staff. We can get creative, exploring ideas you may not have thought of. We can run the numbers together. And don't forget, my placement services are paid for by the communities I recommend.
This two-fold approach to both planning and financing will ease the way to a more relaxed transition.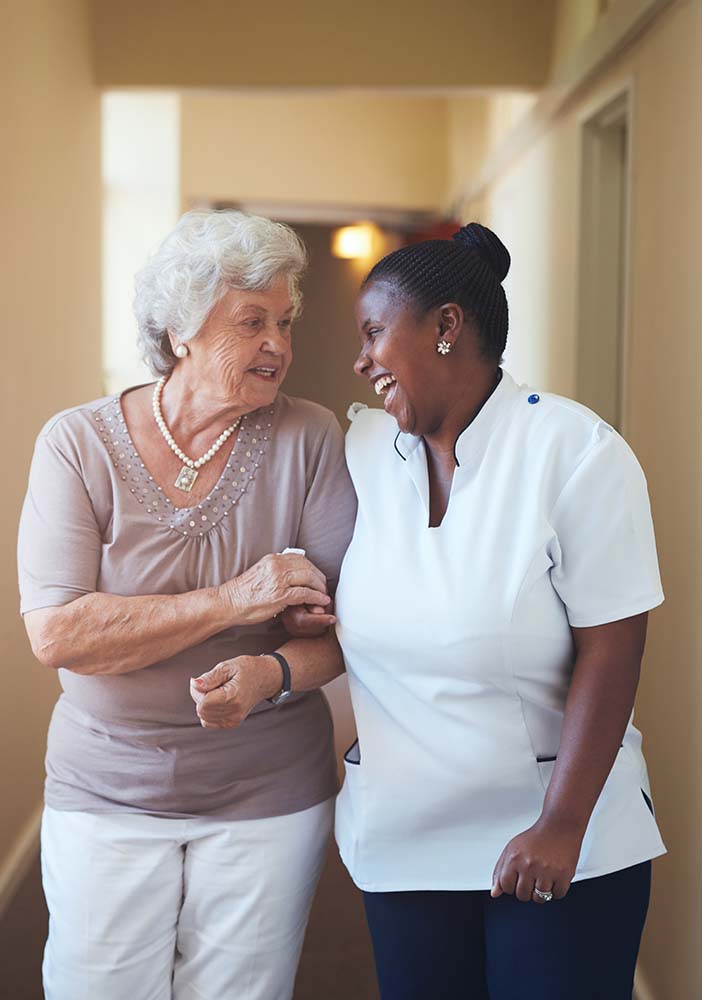 "Boy, did Millie get the job done well! I had to move my parents to a new home quickly. I described what I wanted and where, and, boom, she found it. She skillfully counseled me on how to choose the best place for them, and conducted the process efficiently, saving me a lot of time! She also speedily arranged for all the paperwork, movers and my parents were delighted with their new "pad". What a relief it was to work with Millie!"
~Barbara B.,  Santa Rosa, CA