PLANNING for a TRANSITION
Create a Plan for Your Loved One's Future
What is one of the greatest services you can provide for your aging loved ones? A PLAN for the inevitable changes and crises they may face as they age. Don't set yourselves up for being blindsided when an urgent situation comes up – like a fall!
Estate Planning 
This is essential whether your folks move or stay home. If you think your loved ones have the documents below, check to see if they're up to date – no more than 5 years old. And make sure you have copies in a safe place. Many senior living companies will require these documents.
Living Trust or Will, Specifying Trustees & Executors
Determine who will your family's point person with a senior living community
Power of Attorney for financial affairs
Advance Directive for Health Care (ADHC)
Understand Your Parents' Situation
Financial – resources and liquidity
Medical – know their health issues and prognoses
Visit experts – primary care physician, neurologist, cardiologist, etc.
Have your loved one discuss and sign a POLST form  (better than a DNR) with her doctor, not the lawyer
Safety in the Home 
Here are some things to consider if you don't feel a loved one is safe at home:
Congregate senior living can provide enhanced and effective safety
Consider in-home caregivers
Weigh the financial, social and physical differences
The Devil is in the Details
When a situation comes up where you are actively managing some or all of a parent's  affairs (even after death) you will need contact information and access to:
Doctors
Lawyers
Insurance agent, especially if you have caregivers without Workers Comp insurance coming into the home
Banker, for the accounts and safe deposit box; best to be signed onto accounts, if possible
If your loved one is on social media, access to her passwords will be helpful in taking it down if she can't manage it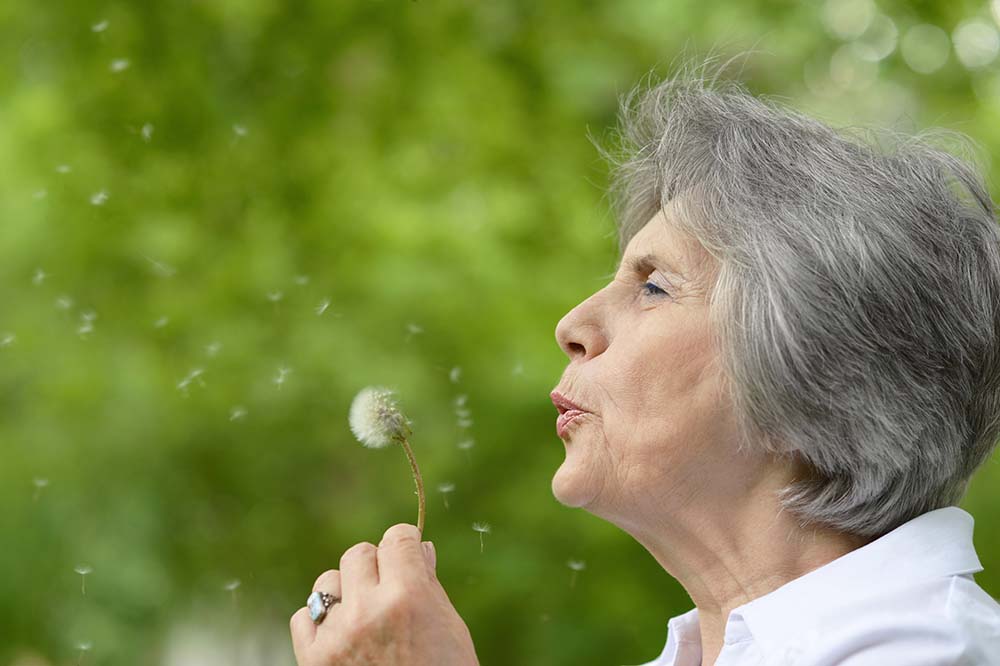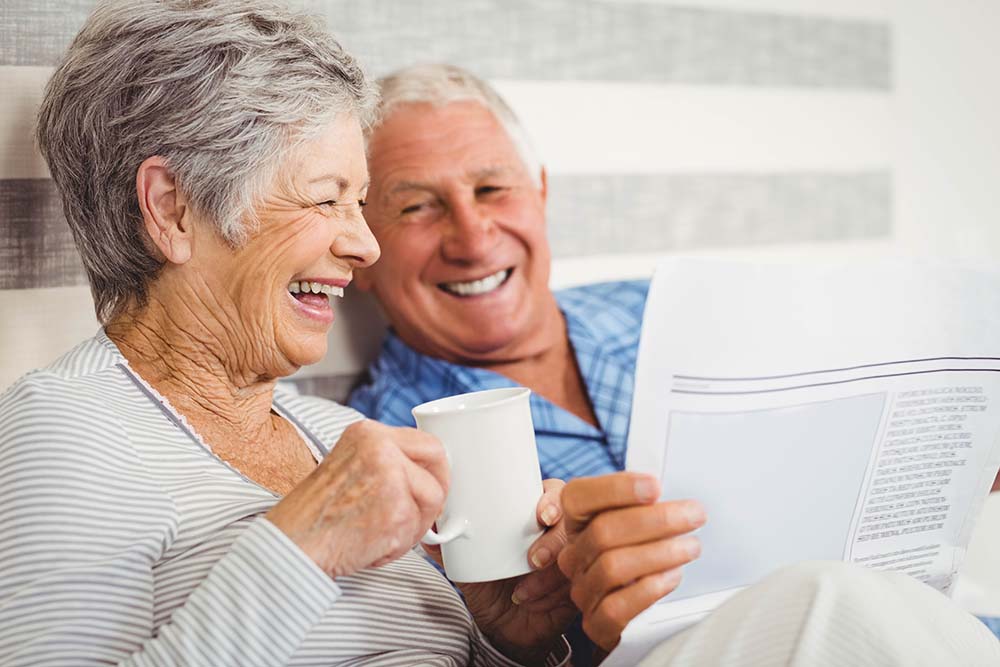 How I can help you plan a transition to increased care. 
I begin the process with a free, no-obligation, one-hour visit with you. We will discuss your parent's situation by phone or in your home to determine how we might work together.
After a thorough interview with you and your family about your needs, desires, and budget, I will narrow down the list of potential communities, saving you time. I check the companies' ratings on governmental websites.
The next step is to take you and family members for tours and ensure that you ask all the right questions. These communities are living, breathing, interactive organisms. You might be pleasantly surprised by what you find on the tours. I help you understand the costs and manage your expectations.
"When my aunt with Alzheimer's in California experienced a scary episode one day, I knew it was time to provide a much safer residential environment for her. Arriving from New Jersey, Millie already had several good memory care communities identified. As a team, we chose one and Millie expedited the whole process and my aunt was safe and truly happy in her new residence in 4 days! Millie knew exactly what to do and who would work with us so quickly. She was a life-saver!"
~Vicky R., New Jersey