HOW MILLIE NAVIGATES
THE LANDSCAPE OF SENIOR LIVING
She Guides Life Transitions With Skill and Sensitivity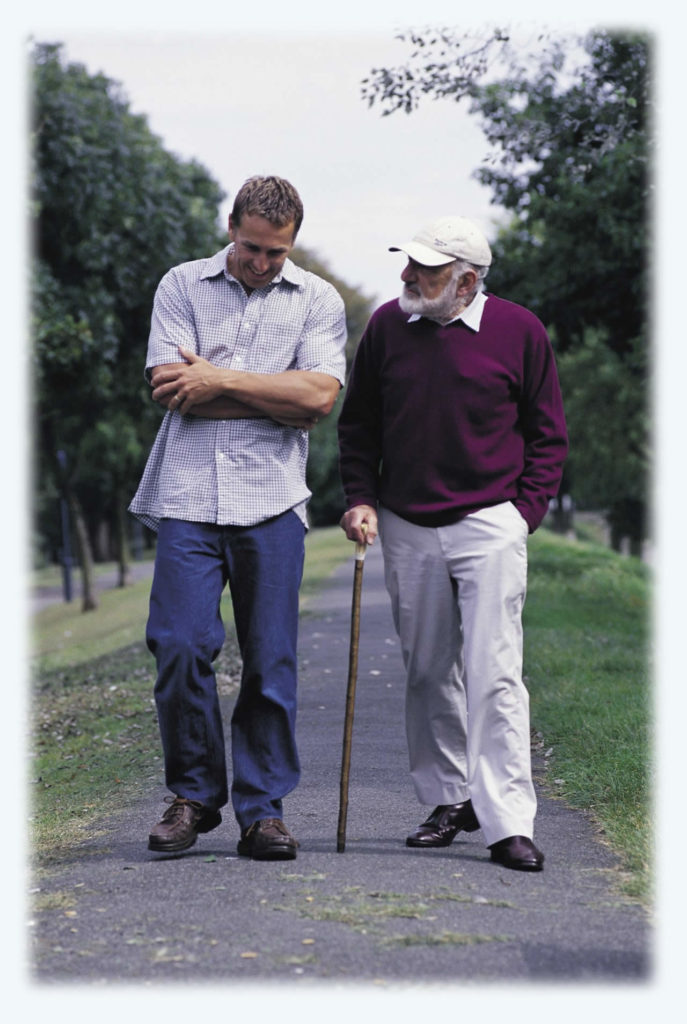 Millie Anderson is the founder and owner of Mom's New Pad, offering home and life transition services for older adults. The majority of her work is free to seniors, because she is often paid by the facilities she recommends. In some cases, she may charge for her services.
Before creating Mom's New Pad, Millie had 20 years of experience in mortgage lending and real estate and five years as a Marketing Director in two senior living communities. Combined with her experience with her own mother, Millie brings just the right blend of experiences and resources to her work as she guides her clients through the mountain of information and the many options available to older people.
She can be a skilled navigator when the family recognizes that the elder is no longer thriving in her home. She understands the aging process and how it affects the daily lives of our older people. In addition to her relevant background, she brings compassion and fresh ideas to making any transition go smoothly.
She is contracted with all the local senior living communities, including their 
Executive Directors, Sales and Marketing staff, and nurses. She visits the senior living communities frequently, keeping up with any new changes. She has personal relationships with the people that will work with you, which will make the choosing and the move go smoothly.
Read more...
As a placement specialist, Millie knows the programs and the services offered in each community plus the pricing, and the current availability. She spent five years as a Sales and Marketing Director in some of these organizations. Naturally, this qualifies her to be efficient and expert in helping you choose the best community for your loved one.
She is a resource for all aspects of aging. She has cultivated relationships with other people and companies that support seniors, both locally and nationally. If your loved one is in the S.F. Bay Area, Millie can see the 'big picture' and provide help on physical, emotional and logistical levels.
She has vetted multiple qualified realtors, downsizers, packers and movers. Millie has made a point to connect with many other professionals and through her you can locate dozens of professionals. She can recommend geriatric care managers, geriatricians, in-home care providers, skilled nursing facilities, hospice companies, financial planners, daily money managers, fiduciaries, estate planning attorneys, reverse mortgage specialists, tradespeople, recreation therapists, counselors, neuro-psychologists, and companions.
Even more importantly, she offers the moral support and the attention to detail your loved one will need. She can help you through the many decisions, the overwhelming emotions your parent may have about leaving his or her home and community. She will help your loved one face her fears, including how to handle all "the stuff" in her home.
Millie will be there throughout the entire process – from breaking the news to Mom, to helping her decorate her new home. For those who need less help, Millie will provide a solid checklist to empower your parents to do it themselves!
Besides her interest in working with our older people, she is a volunteer member of Rotary, Marin Villages, and California State Parks volunteer. She enjoys the outdoors, travel and wine. And blues music! She is a native Californian and resides in Marin and Sonoma County with two engaging kitties.
"When it was time to move my stepfather into memory care, Millie Anderson was a godsend. She helped facilitate a process that was complex on many levels with compassion and understanding. Not only were the logistics managed with the utmost professionalism, but she was an amazing support person and a great listener when it seemed overwhelming. To say that I couldn't have gotten through it without her would not be an overstatement. Millie is an amazing resource!"
~Kate B., Oakland, CA