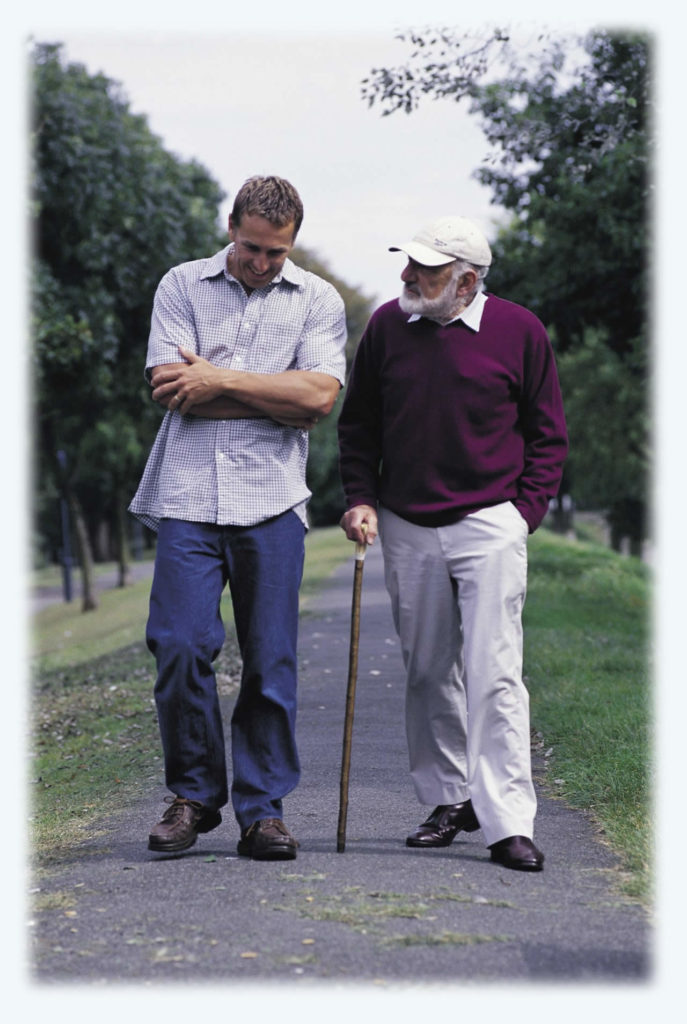 You have an aging parent who needs your help. Most family members are beginning to see the handwriting on the wall. You may not all agree, but the inevitability is clear, and you all know you need a plan. Be comforted by the fact that thousands of adult children are facing the same challenges you are, and no one is doing it perfectly. Everyone wants to do the right thing for the parents but many are often naive about what is the perfect plan. And, of course, each family has a unique set of 'family dynamics', which must be navigated as respectfully as possible. There is no perfect road map for this journey, but there is a lot of support available to you!
That's where we come in. With guidance from caring professionals, your journey will go more smoothly. We have respect and admiration for older adults, and after working with hundreds of families in these situations, we know that seniors are precious cargo who need experienced and knowledgeable guides.
We are located in the San Francisco Bay Area. If your parents are in this area and you are far away, and you are planning to move them close to you, we are here to stand in for you! On this end, we will work with all parties to accomplish the necessary downsizing, moving and real estate sales.
We communicate effectively and efficiently, creating a safe environment for family members to talk openly. We communicate with your parents by phone, mail and in-person, and in addition we offer Skype, email and texting to make things easy for you. We're ready. Are you?
"Kind words can be short and easy to speak but their echoes are truly endless." ~Mother Teresa